Pannam's Product Identification Partner: Metalphoto of Cincinnati (MPC)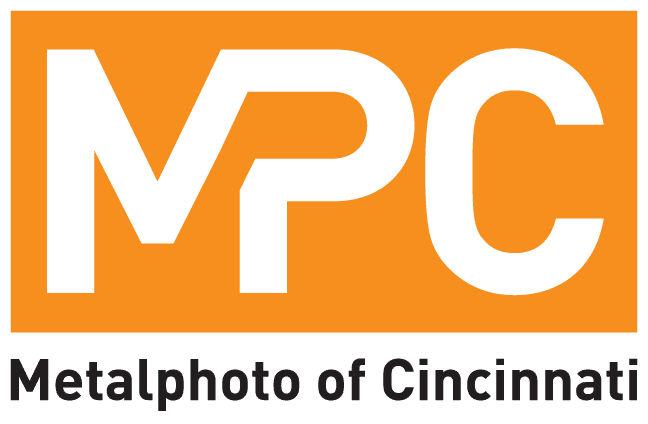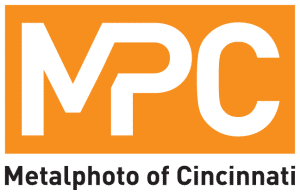 MPC is Pannam's sister division that manufactures industrial nameplates, custom panels, overlays, labels and signs.
MPC has produced durable custom identification products for more than 50 years.
Let MPC quote your metal or plastic nameplate, label, panel or sign application today.
Visit www.mpofcinci.com to request a sample and learn more, or download the Identification Solution Sheet to see some of the identification options we offer.